BBS Australia
BIRD BONETTE STAUDERMAN INC is an Australian-based TV production consulting group.
DBL Solicitors
O'Reilly Lillicrap was a 25-year-old law firm with four Brisbane offices. In 2018 they approached Wundernaut to help them rebrand to DBL Solicitors. The project included logo, signage, website, collateral and stationary.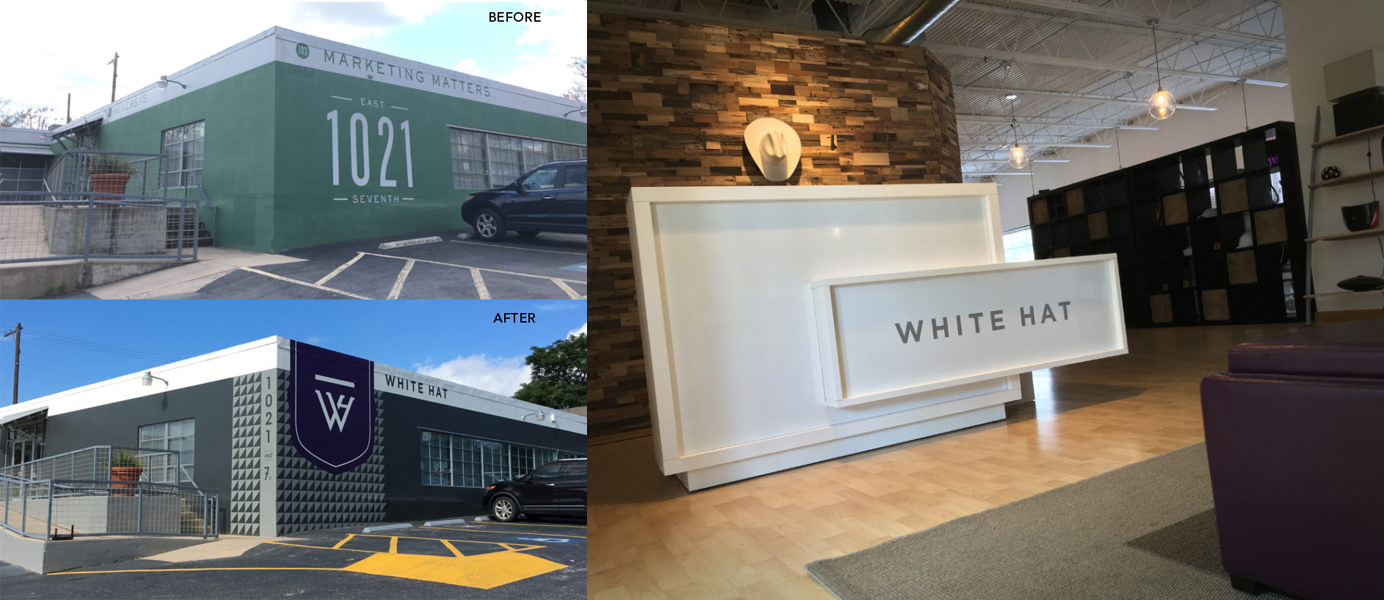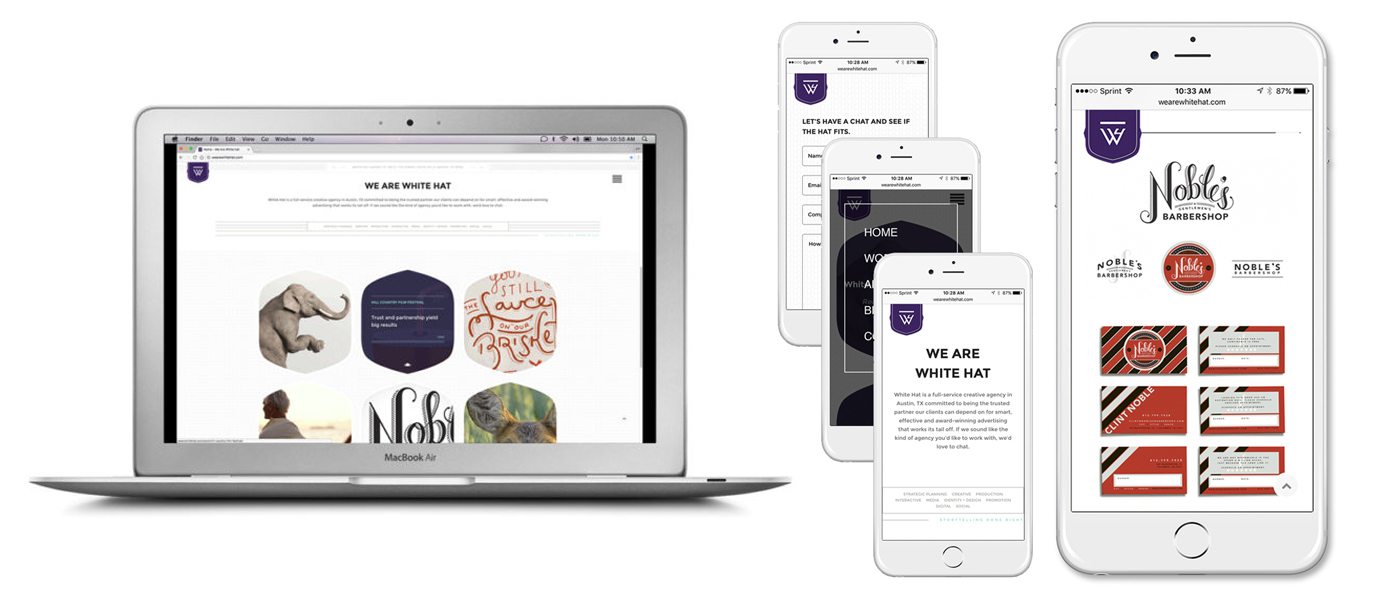 White Hat Agency Rebrand
Austin, Texas ad agency Marketing Matters rebrand as White Hat included naming, branding and environmental design projects.
Doyle Burnham Davis
Branding for architectural, urban planning, and engineering firm Doyle Burnham Davis.
HCB Vintage Clothing
Logo design for a retro shop in San Antonio, Texas.